March 2021 –
Well who would have thought you could find such peaceful serenity so accessibly close to home – it's perhaps an embarrassment we haven't been here before!
With our trail run friends we discovered the area over the course of a weekend… In the end we didn't want to leave.
---
A Friday night launch after work saw us arrive some 3hrs later, zipping from Brisbane and through the Toowoomba Bypass, finding the turn off after studying the maps, given they warn about which way to go – Google Mapping the Bunya Mountains doesn't quite peg you into the township, but it does get you the right turn off the Warrego Highway and up the hill..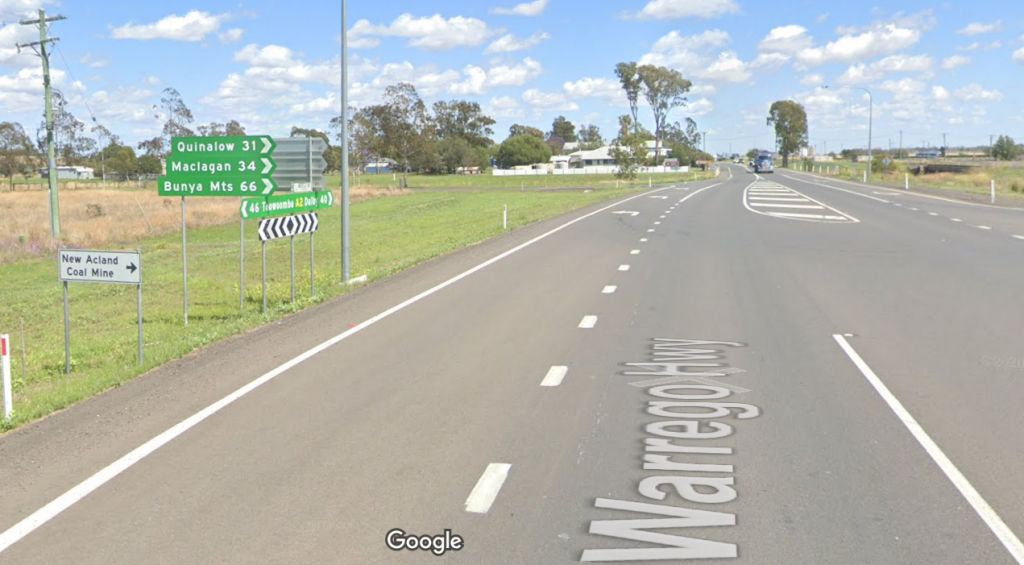 It's a steep and winding road before you hit the top – and with a late arrival the kind people that look after the Bunya Mountains Rainforest Estate (https://bunyamountains.com.au) leave your keys in an envelope.
The accommodation office manages a swath of homes in gated and rural areas, allowing lots of options from bunking with a large crew of a dozen, to a smaller places like the "Octagon" which was 2 bedroom place we secured for just $150/night (#30 on the map below if you're interested).
We were surprised to see it setup like someone's holiday home complete with full facilities, books,etc! It was perfect.
Some of our crew had already been trolling amongst the Bunya Pines looking for pine nuts to roast up later – yum!
We did an early Saturday morning run, afternoon walk (family friendly) and a Sunday morning run. After that, a big sigh as we had to leave home.
Sitting around the home, in the fresh air, watching wallabies hop around with the peaceful sounds of a forest was very special.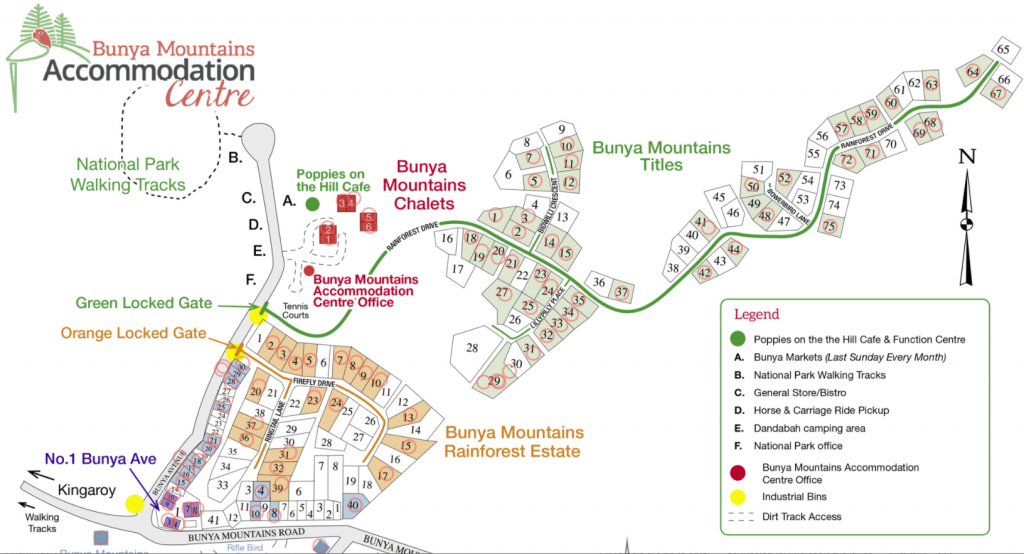 ---
The first Route: Burtons –> Paradise. Approx 16km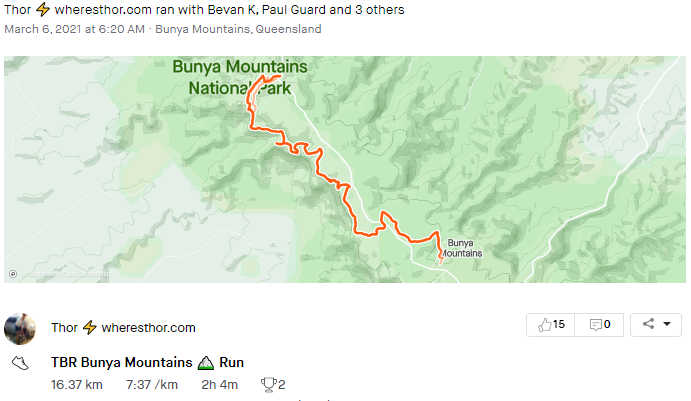 We started Saturday with a drive to Burtons Well and left the car for collection later.
Staying on the Western tracks as far as the track allows you get to stop at an amazing array of viewpoints to taken in the valley, and experience a real change of track conditions as you move through different areas. Very nice!
When the Western trail ends, we crossed over where the trail continues at Paradise the short track back to Dandabah/"town").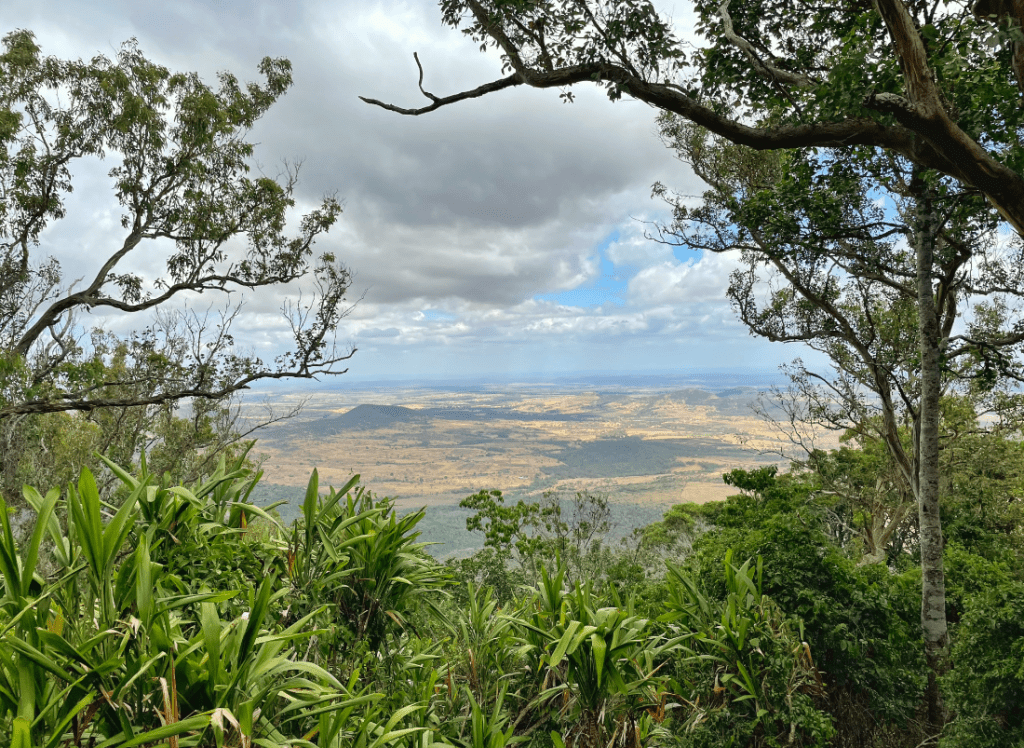 Second Route: Festoon Fall Scenic Circuit. Approx 7km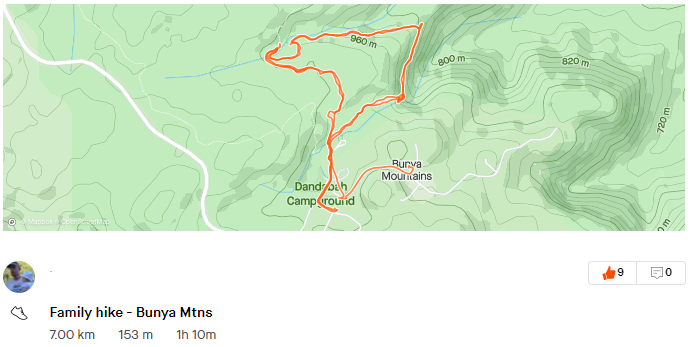 For a nice walk Saturday afternoon, the big falls of Festoon are a real treat on this one.. As well as a pleasant peep through the trees to the coast as you trail along, and a big view from a lookout platform.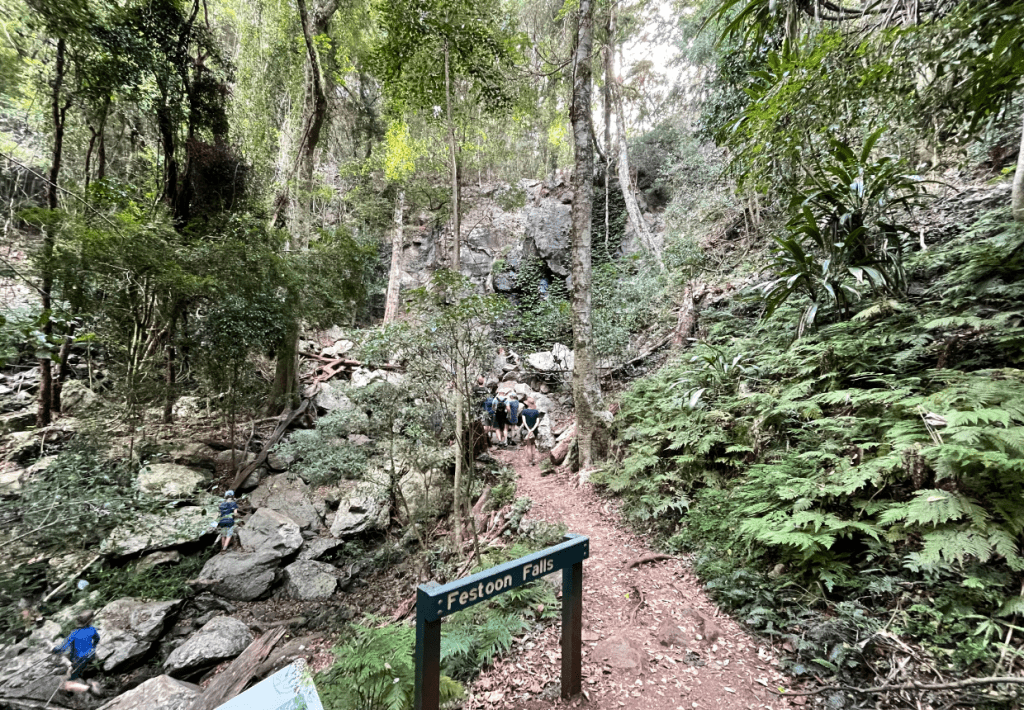 Third Route: Barker Circuit. Approx 10-12km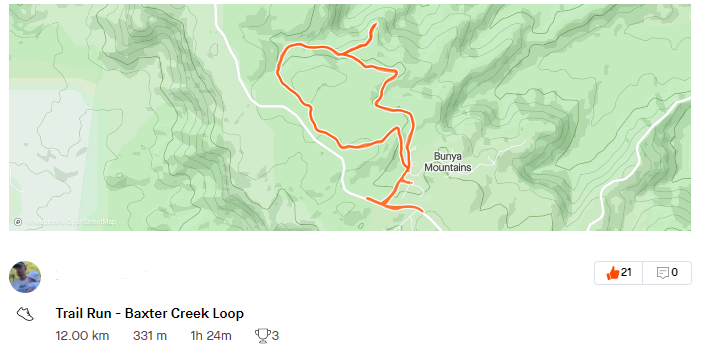 A leisurely shorter Sunday morning run.. This one leaps out to an Easterly viewpoint at Barker Creek.
So that's it! All done, all amazing, all so pleasant, and so quiet and peaceful.
Bunya Mountains In a Weekend Trail Map
Here they all are marked up on this National Parks Bunya Mountains Trail Map.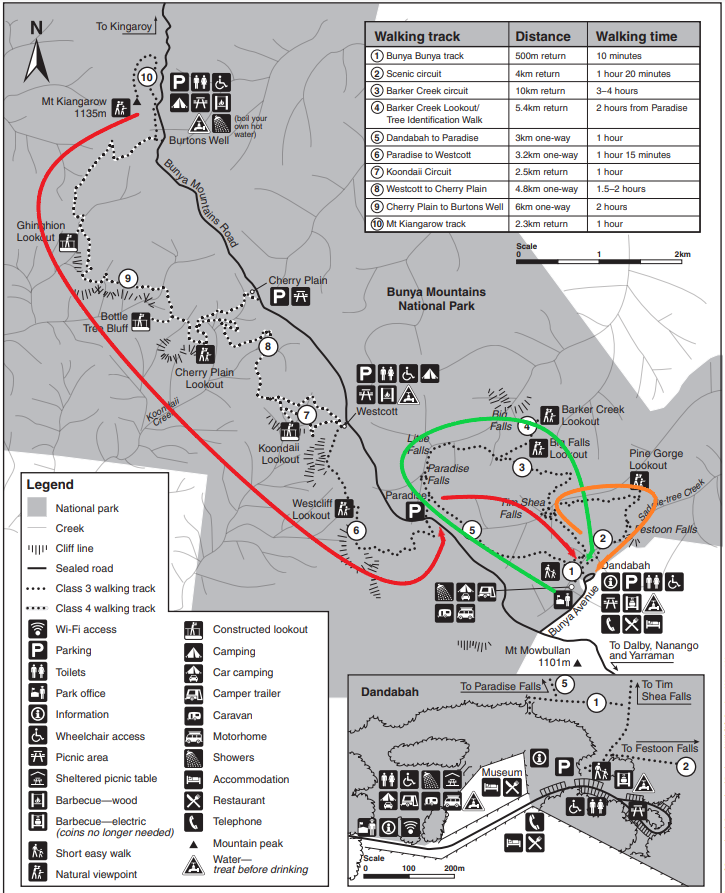 This is one place you'll 100% want to return to, I guarantee it.
Find out more here: https://parks.des.qld.gov.au/parks/bunya-mountains