Pre and post the Raid Gallaecia race, we darted around to taste just a bit of what the region has to offer.
If you want history, I included Wikipedia links as I'm not going to pretend I remember all the history myself! Here below are some pictures and my thoughts/comments.
Segovia
https://en.wikipedia.org/wiki/Segovia
We happened upon this ancient city when choosing a place to stay on the way to the race.
Find in this charming city a really well preserved 1st/2nd Century Roman aqueduct still at 1° slope surrounded by the walled town and well preserved fort.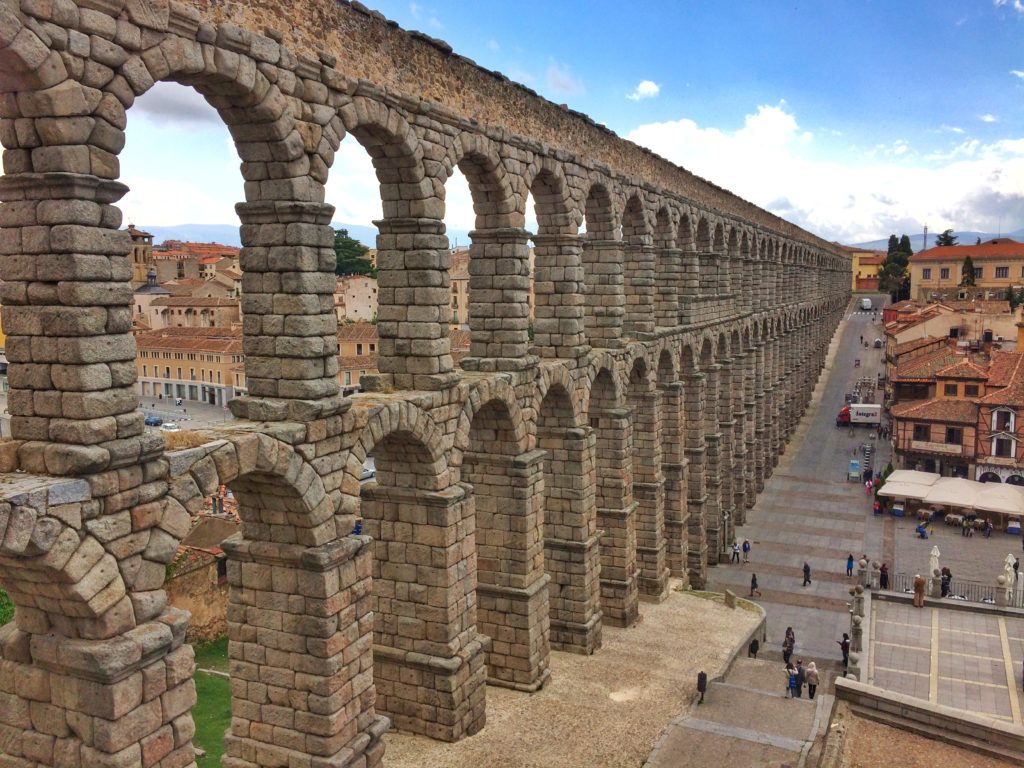 Royal Palace of La Granja de San Ildefonso (Segovia)
https://en.wikipedia.org/wiki/Royal_Palace_of_La_Granja_de_San_Ildefonso
In a town that looks like everyone has disappeared but cleaned up behind them, you will find a palace they call "Mini Versailles" a hunting palace of King Philip V. The gardens alone require at least an hours to get around if you're into walking and fauna (it's that impressive even a non-nature lover would be captivated).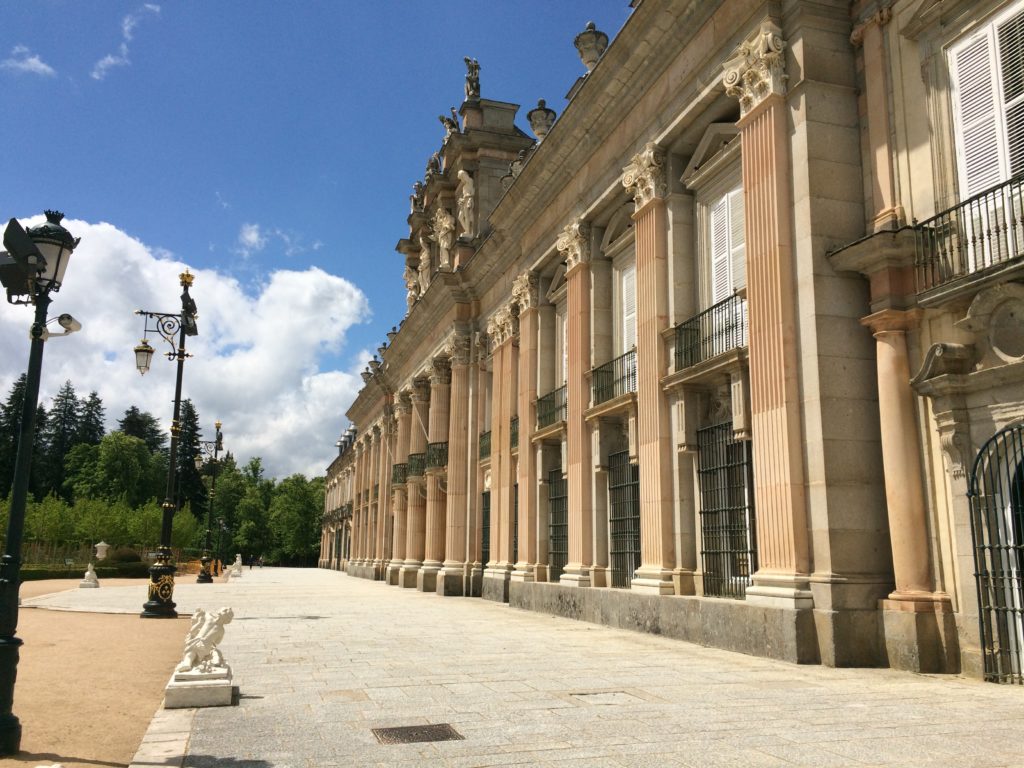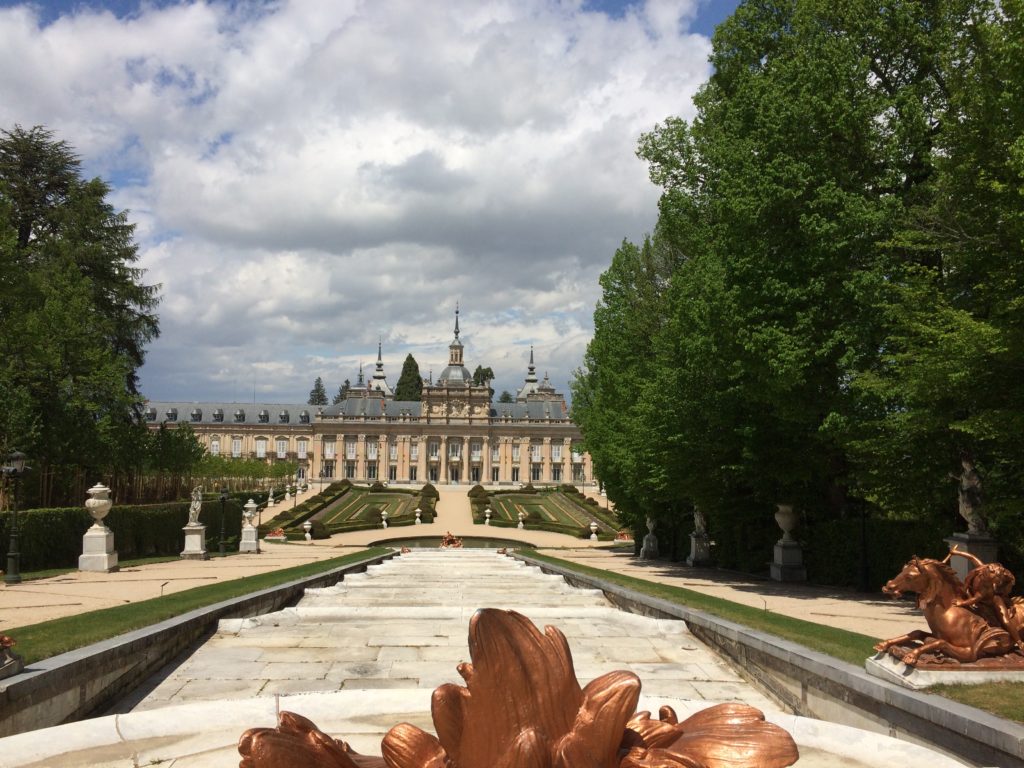 Santiago de Compostela
https://en.wikipedia.org/wiki/Santiago_de_Compostela
The famous and possibly emotional town for many, marks the end of the road for many pilgrims who have finished the journey of a lifetime – this place is certainly humming with life and things to see/do.
Having seen a bit of some of the route (it would appear there are many routes- another story) it is perhaps less than 'romantic' as the mind suggests/once was, with some very ordinary highway kms between.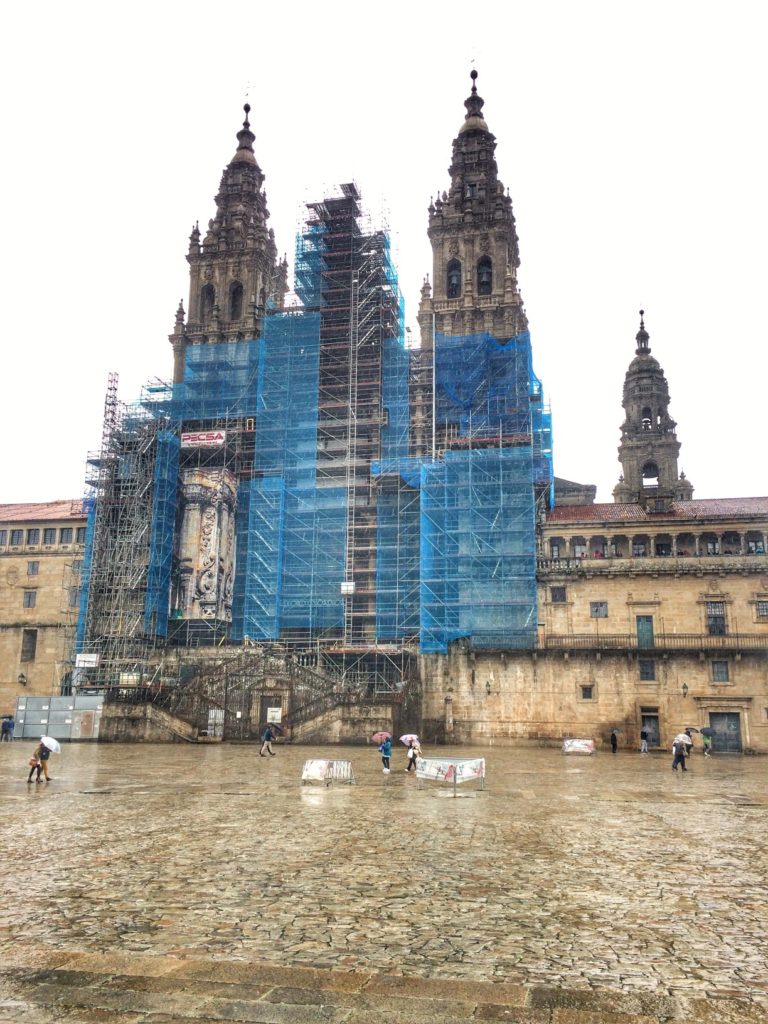 Cudillero
https://en.wikipedia.org/wiki/Cudillero
I called this place "Spain's answer to Cinque Terre". I'd seen some pictures in a regional brochure and thought it looked amazing. Lived up to every expectation.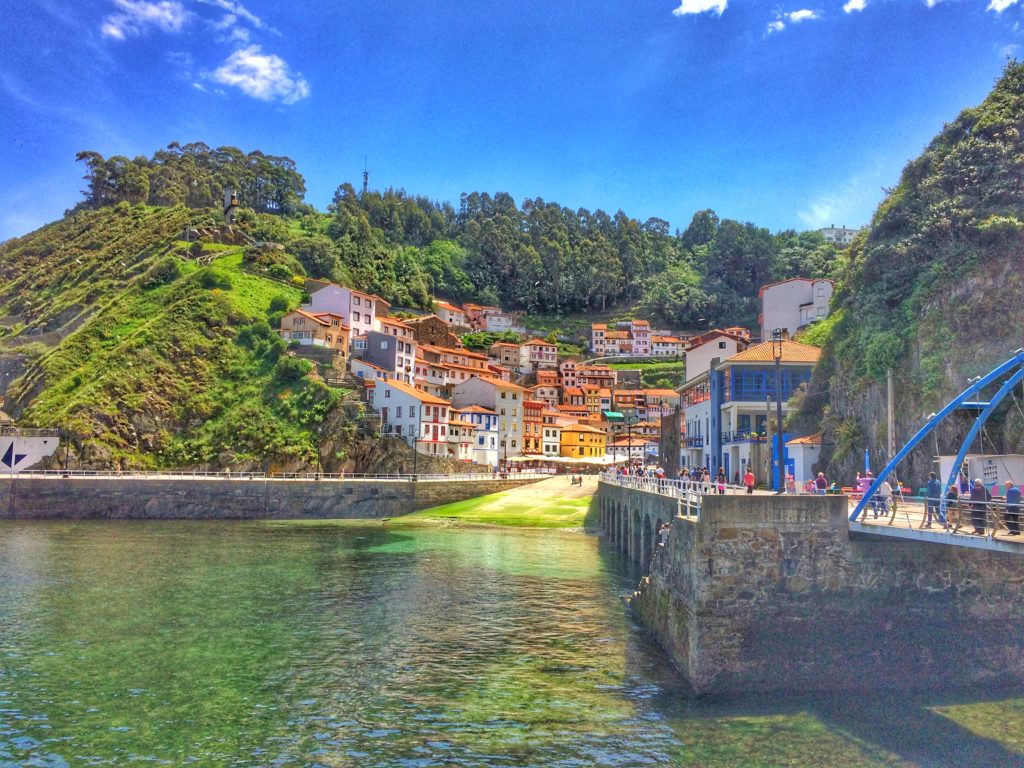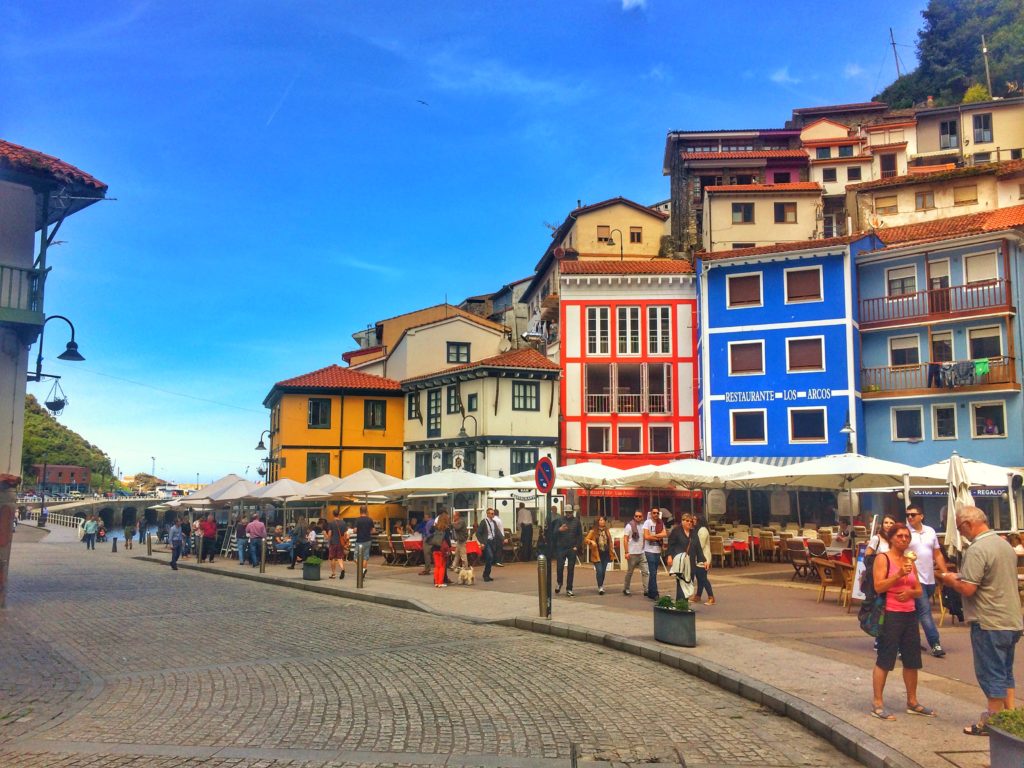 Valladolid
https://en.wikipedia.org/wiki/Valladolid
Now here's a living breathing town with life and a sense of something happening. People spill out onto the streets in cafes, bars and restaurants enjoying the outdoors. You really feel like you're a part of a buzzing hub… It is a student town after all.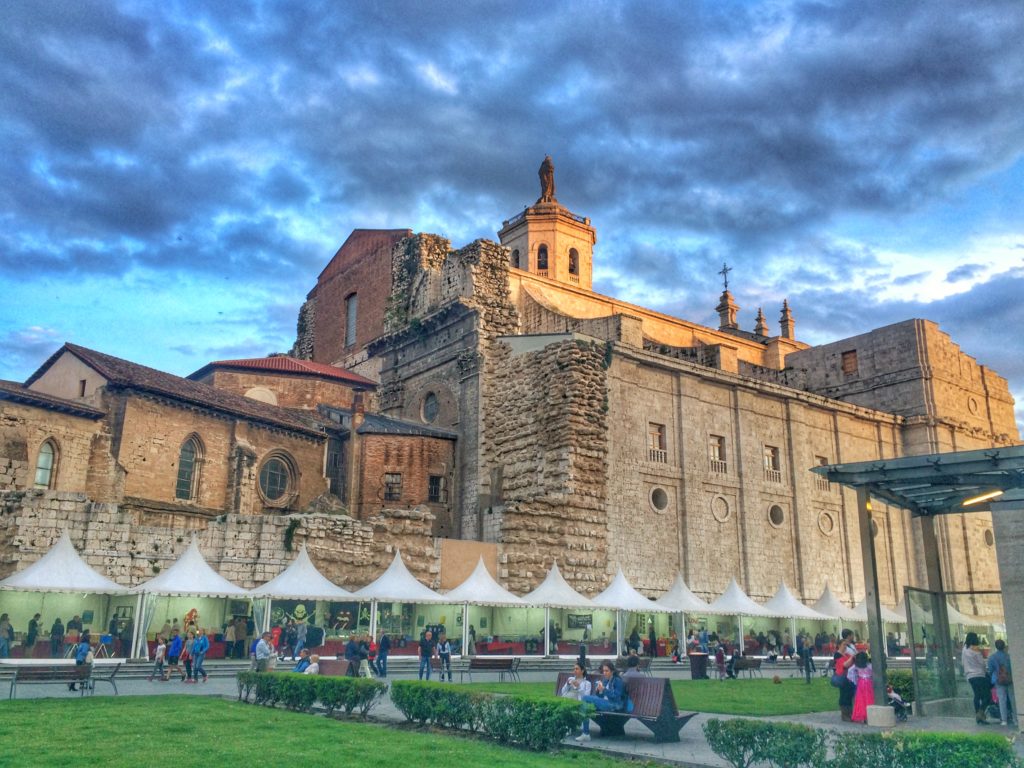 Avila
https://en.wikipedia.org/wiki/Ávila,_Spain
Looking for a detour to sneak another town before flying out, we headed just West of Madrid to the walled city of Ávila. If Spain is broke, it's because they put 10/10 into making their country look amazing. This is another stunning town that is well preserved and beautiful.